At Sexsmith Self Storage your health and safety are our top priority and we have taken steps to ensure our facility is safe to use. Here's a list of the systems we've put in place:
More rigorous cleaning and sanitization of door handles, counters, keypads

With respect to social distancing we are allowing only one customer or vendor at a time in our office.

Our staff schedule has been reduced so that we now only ever have one staff member working at a time. (We continue to pay our valued staff full wages.)

We have gloves and hand sanitizer in our office for customer use.

We have ordered plexiglass barriers and will soon have them installed on our counters to help protect customers and staff.

We are installing a video-doorbell outside our office for customers that do not wish to come inside. This technology will enable safe two-way communication between staff and customers.
Take care – these are trying times for all of us, but we will get through this.
Sexsmith Self Storage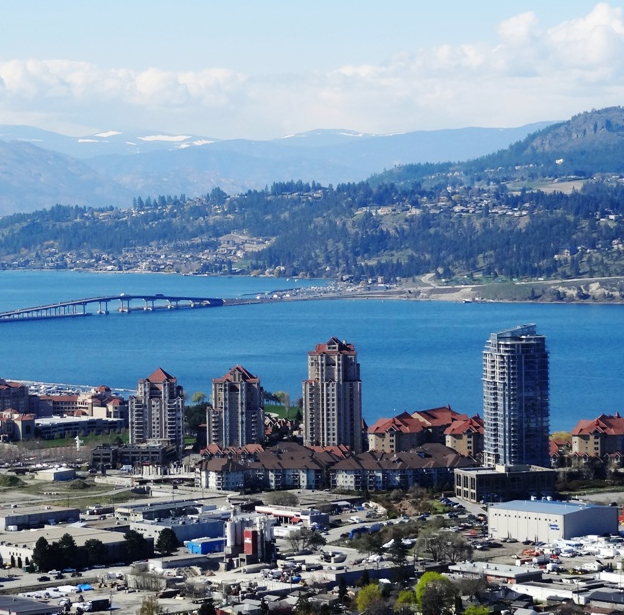 Contact us
We are Kelowna's full service self-storage facility, offering our customers convenient and secure access, with the best rates per cubic foot.