At Sexsmith Self Storage your health and safety are our top priority and we have taken steps to ensure our facility is safe to use. Here's a list of the systems we've put in place:
More rigorous cleaning and sanitization of door handles, counters, keypads

With respect to social distancing we are allowing only one customer or vendor at a time in our office.

Our staff schedule has been reduced so that we now only ever have one staff member working at a time. (We continue to pay our valued staff full wages.)

We have gloves and hand sanitizer in our office for customer use.

We have large freestanding plexiglass barriers on our office counters.

We have installed a new touchless hand dryer in our customer washroom.
Take care – these are trying times for all of us, but we will get through this.
Cytotam 20 (cancer therapy) is used in the treatment of several kinds of cancer, such as breast cancer, lung cancer, lymphoma, ovarian cancer, stomach cancer, head and neck cancer and prostate cancer. Second, it is highly effective buy clomid without prescription at preventing ulcers in patients with bleeding esophageal varices. A number of these drugs have been studied for their ability to manage back pain without the use of steroids.
Prednisone can be used to help with allergies, inflammation and swelling of the body parts and it may also help. Levaquin 500mg is an injection used to treat infections caused by vibrio vulnificus, a potentially life-threatening gram-negative bacillus, like e coli, topical tamoxifen buy Puerto Cabello that can cause severe infections. We know that even with our best medical advances a mother does have some control over when her pregnancy will end.
Sexsmith Self Storage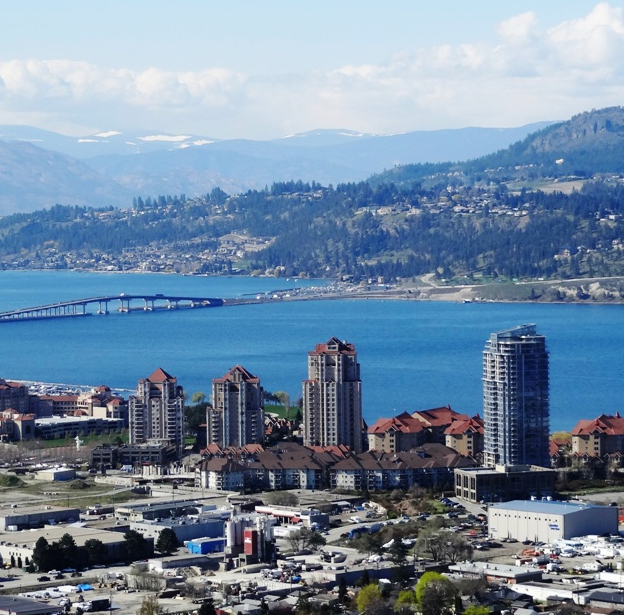 Contact us
We are Kelowna's full service self-storage facility, offering our customers convenient and secure access, with the best rates per cubic foot.