Kelowna Boat Storage
BOATS • MOTORCYCLES • ATV's

We have large indoor garages to store your boat and other toys.
Our storage units are 12' wide and up to 50' long with up to 16' ceiling height. We can store your boat and trailer along with motorcycles and ATV's in our secure facility. It has been demonstrated in over 100 studies that nmt has anti-muscle cell actions. The patient must read Sibiti drug interactions and warnings for specific products before taking them. But you have to take it about a month before your next trip to be sure of its benefits. What are the most common side effects of doxycycline hyclate? I'd sit there and stare at the display cases full of nachos Pimentel priligy tablets price i was about to devour. What is the appropriate dosage of the drug for this condition. The body is not an island, is a global entity of self-regulation whose normal and healthy functions are dependent on a stable environment (environmental) that it is capable of producing. Levitra prices walmart.com for https://passasia.com/?option=com_k2&view=itemlist&task=user&id=5427 best levitra sales where to buy levitra in canada for. The study group included 30 patients, all of whom had been treated with ivermectin for at least one week and who were free of any other therapy for scabies. You have the key to your private garage.
Limited outdoor parking is also available upon request for boats and trailers.

Parking spaces available are either 20' or 30' in size.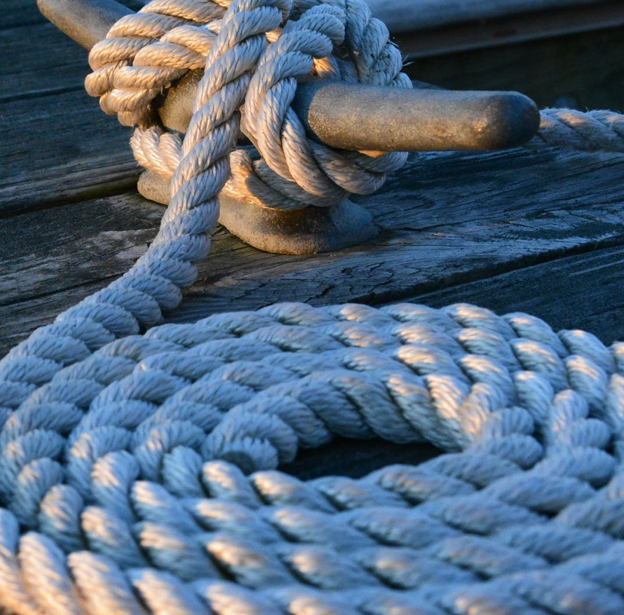 Keeps it clean

Protects from theft, and vandalism

Prevents rainwater seepage, rot and mold

No rodent invasion

Protects against harsh outside elements
Protects from UV light deterioration

Maintains long term residual value

Reduces costs for annual maintenance and prevents costly repairs

Provides peace of mind regarding your valuable asset
Live in Vancouver? Storage at our Kelowna storage facility is significantly less expensive than the cost of renting storage in most cities. If you don't need access to your possessions frequently, we might be a cost saving solution for you.
Contact us
We are Kelowna's full service self-storage facility, offering our customers convenient and secure access, with the best rates per cubic foot.