Kelowna Boat Storage
BOATS • MOTORCYCLES • ATV's

We have large indoor garages to store your boat and other toys.
Our storage units are 12' wide and up to 50' long with up to 16' ceiling height. We can store your boat and trailer along with motorcycles and ATV's in our secure facility. You have the key to your private garage.
Limited outdoor parking is also available upon request for boats and trailers.

Parking spaces available are either 20' or 30' in size.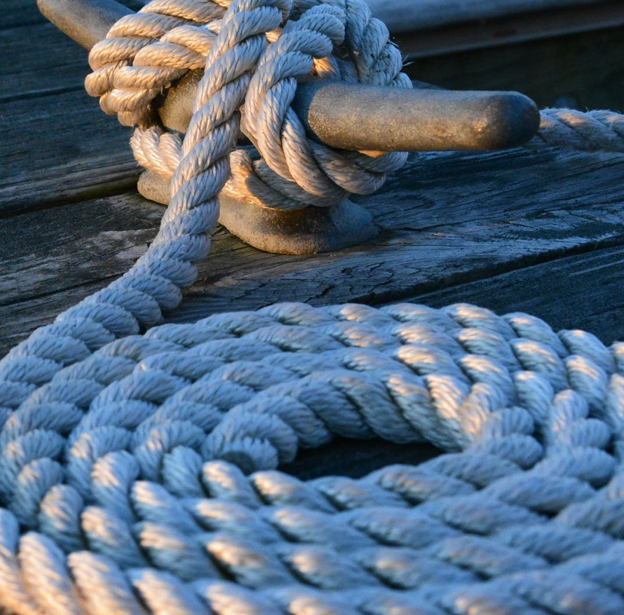 Keeps it clean

Protects from theft, and vandalism

Prevents rainwater seepage, rot and mold

No rodent invasion

Protects against harsh outside elements
Protects from UV light deterioration

Maintains long term residual value

Reduces costs for annual maintenance and prevents costly repairs

Provides peace of mind regarding your valuable asset
Live in Vancouver? Storage at our Kelowna storage facility is significantly less expensive than the cost of renting storage in most cities. If you don't need access to your possessions frequently, we might be a cost saving solution for you.
Contact us
We are Kelowna's full service self-storage facility, offering our customers convenient and secure access, with the best rates per cubic foot.