Self Storage Business Services
Sexsmith Self Storage is Zoned For Small Business Use

Self Storage Business Services
Sexsmith Self Storage is Zoned For Small Business Use

What are the advantages of running your business out of a space at Sexsmith?
Less expensive than finding a commercial warehouse to work out of " pay for the space you need!

Central location in an industrial area of Kelowna

Office is open 7 days a week

Parcel drop off during office hours

Concrete walls

Power available to some units

Large spaces up to 12′ x 50′ with 16′ ceilings

Store inventory/equipment used for business purposes in our larger spaces
Take advantage of our location, zoning, convenience, and extended hours to enable you to effectively run your business!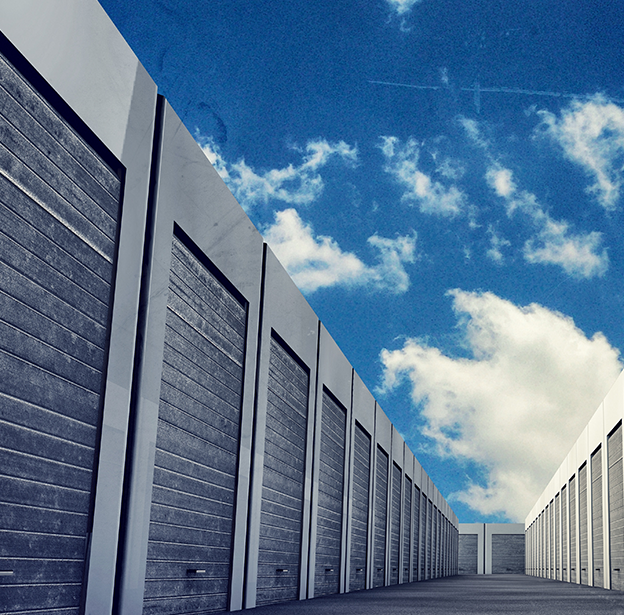 Contact us
We are Kelowna's full service self-storage facility, offering our customers convenient and secure access, with the best rates per cubic foot.